For members
Reader question: How can I change my German health insurance provider?
The German health insurance system can be a difficult system to navigate, especially for foreigners. We looked at how and why you might want to consider changing your health insurance provider.
Published: 4 February 2022 17:37 CET
Updated: 9 February 2022 12:13 CET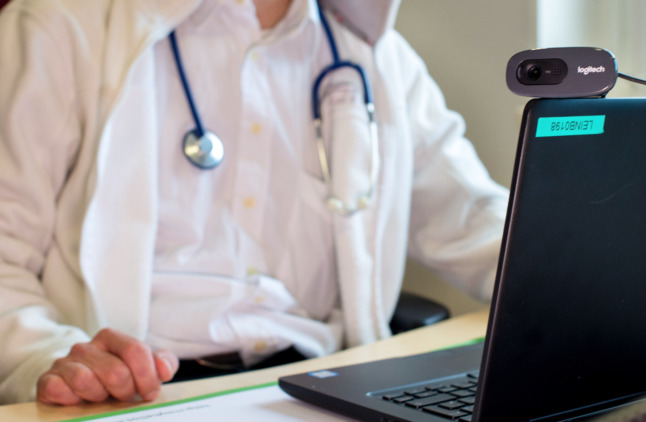 A German doctor taking part in a video consultation. Photo: picture alliance/dpa/dpa-Zentralbild | Monika Skolimowska
For members
The vocab you need for a trip to the dentist in Germany
Going to the dentist can be daunting at the best of times and being unsure of the language can make things ten times worse. We've put together a guide of the German words and phrases you need to help take some of the pain away.
Published: 21 November 2022 13:29 CET