For members
Reader question: How can I change my German health insurance provider?
The German health insurance system can be a difficult system to navigate, especially for foreigners. We looked at how and why you might want to consider changing your health insurance provider.
Published: 4 February 2022 17:37 CET
Updated: 9 February 2022 12:13 CET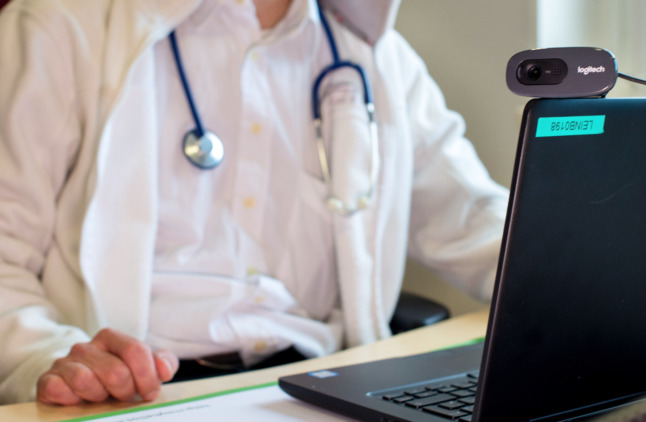 A German doctor taking part in a video consultation. Photo: picture alliance/dpa/dpa-Zentralbild | Monika Skolimowska
For members
Reader question: Will retirees benefit from Germany's energy relief package?
Students, freelancers, benefits claimants and employees are all set to get a financial boost from the German government this year - but have they forgotten about pensioners?
Published: 22 June 2022 16:01 CEST