For members
EXPLAINED: The three new services covered by German health insurance
A few additional services are now covered by public health insurance companies in Germany. Here's what you need to know about the changes.
Published: 18 October 2021 17:32 CEST
Updated: 23 October 2021 09:09 CEST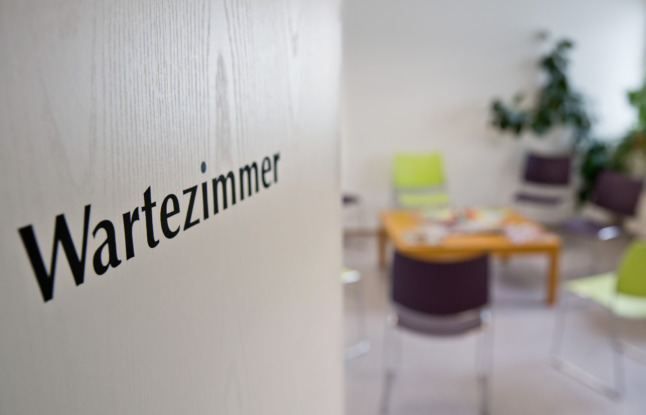 An open door directs people to the doctors' waiting room. Photo: picture alliance/dpa | Daniel Karmann
Monkeypox in Germany: Two teens 'among new infections'
Two teenage boys between the ages of 15-17 have reportedly been infected by monkeypox, as the number of cases in Germany continues to grow.
Published: 2 August 2022 12:25 CEST