For members
From Elternzeit to midwives: An American's view on having a baby in Germany
When The Local Germany Editor Rachel Stern had a baby, she found a new appreciation for the German healthcare system, especially compared to her home country of the US.
Published: 18 October 2021 17:07 CEST
Updated: 24 October 2021 19:45 CEST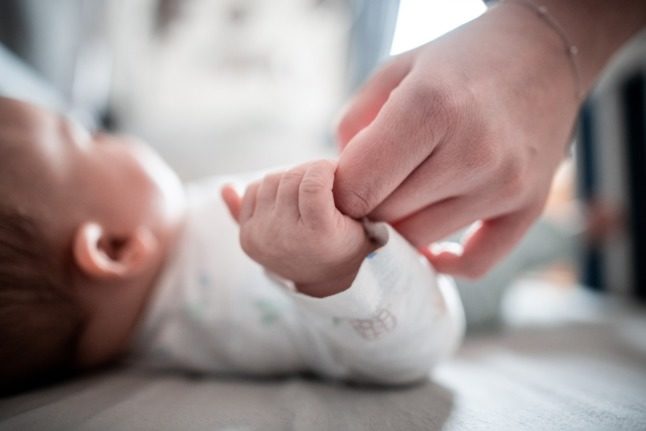 A parent holds the hand of a baby. Rachel Stern has been thinking about the differences between giving birth in Germany and the US. Photo: picture alliance/dpa | Fabian Strauch
Why the Greens are the real winners of Germany's state elections
German state elections don't tell us everything about the public mood, but the past few votes have revealed some pretty clear winners and losers. While support for the SPD is flagging, the Greens are growing in stature by the day, writes Brian Melican.
Published: 16 May 2022 16:59 CEST