For members
Why more than 20 million people in Germany face higher health insurance costs
Several German health insurance companies have raised their rates this year, pushing up the costs for customers.
Published: 20 January 2022 16:28 CET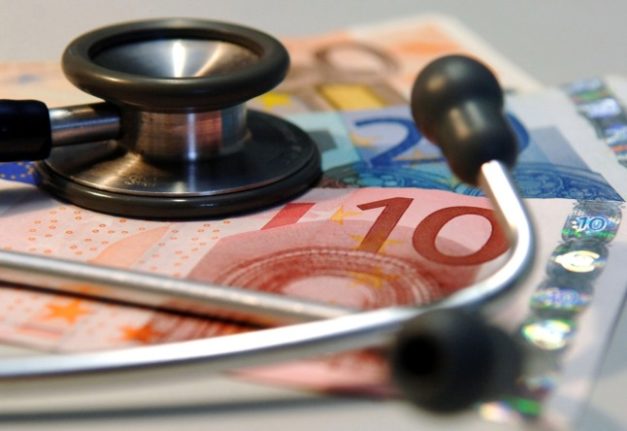 Many people are facing higher health insurance contributions this year. Photo: picture alliance / dpa | Jan Woitas
Where in Germany do people have the highest disposable income?
An economic study has shown huge regional differences in income throughout Germany. So which parts of the country have the most to spend each month, and which are feeling the squeeze?
Published: 22 April 2022 13:02 CEST