For members
How ordinary people in Germany can start preparing for a gas embargo 
Following renewed calls for a complete ban on Russian gas imports to Germany, cold showers and a ban on saunas could help conserve supplies in case of future shortages.
Published: 13 April 2022 11:09 CEST
Updated: 13 April 2022 16:23 CEST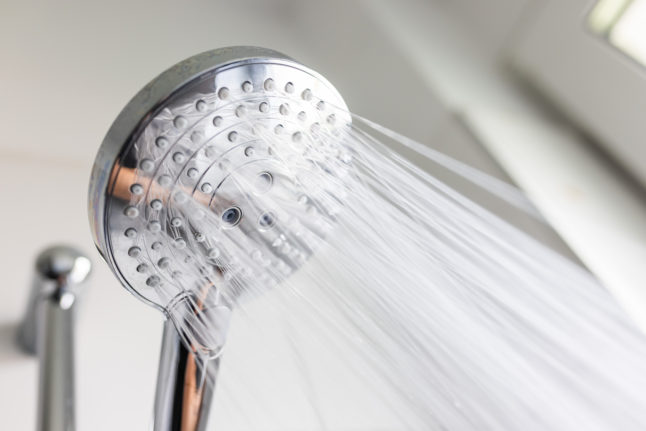 Water running from a shower head. Photo: picture alliance/dpa | Philipp von Ditfurth
Should tenants in Germany be shielded from energy price hikes?
Gas prices have more than tripled in the past year, prompting tenants' rights advocates to call for more social support and a cap on energy costs.
Published: 30 June 2022 15:57 CEST