For members
ANALYSIS: Just how quickly could Germany wean itself off Russian gas?
A new report from the German Institute for Economic Research claims it could be possible for Germany to be free of its dependence several months earlier than the government claims. Here's how that could work.
Published: 8 April 2022 15:42 CEST
Updated: 14 April 2022 09:45 CEST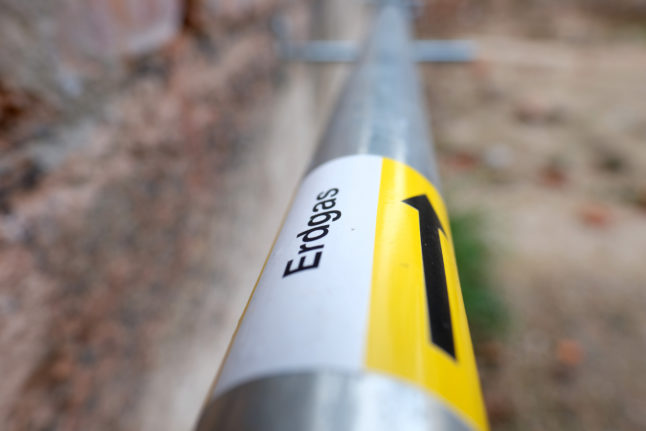 A gas line on the construction site of a house. Photo: picture alliance/dpa | Sebastian Willnow
Rapping, breakdancing Ukrainians win Eurovision in musical morale boost
Ukraine won the Eurovision Song Contest Sunday with an infectious hip-hop folk melody, boosting spirits in the embattled nation fighting off a Russian invasion that has killed thousands and displaced millions of people.
Published: 15 May 2022 08:42 CEST