For members
KEY POINTS: What you need to know about Germany's Covid reopening plan
Chancellor Olaf Scholz has announced that Germany will get rid of almost all Covid restrictions gradually by March 20th, plus there are plans to look at travel rules. Here are the details you need to know.
Published: 17 February 2022 12:39 CET
Updated: 20 February 2022 08:35 CET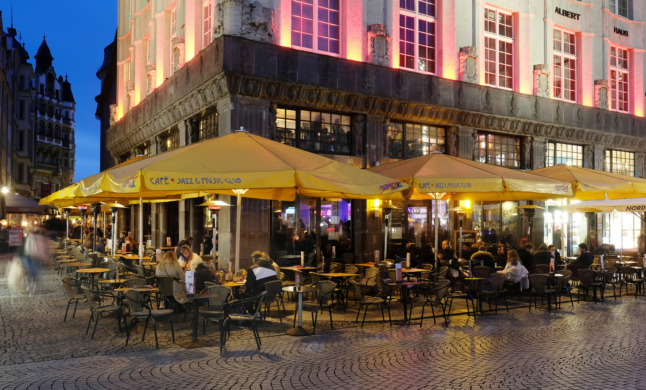 People at a bar in Leipzig, eastern Germany. Covid restrictions are to be eased in Germany. Photo: picture alliance/dpa/dpa-Zentralbild | Sebastian Willnow
For members
EXPLAINED: The new rules on getting a Covid test in Germany
Most people now have to pay to get an antigen test in Germany. Here's what you should know about the new rules.
Published: 30 June 2022 17:20 CEST