For members
Why Frankfurt could have the biggest housing bubble in the world
Frankfurt has topped a list of cities across the world most at risk of a real estate bubble. Here's what's going on in the financial capital, and why another German city is also seeing high house prices and rents.
Published: 14 October 2021 11:12 CEST
Updated: 15 October 2021 09:09 CEST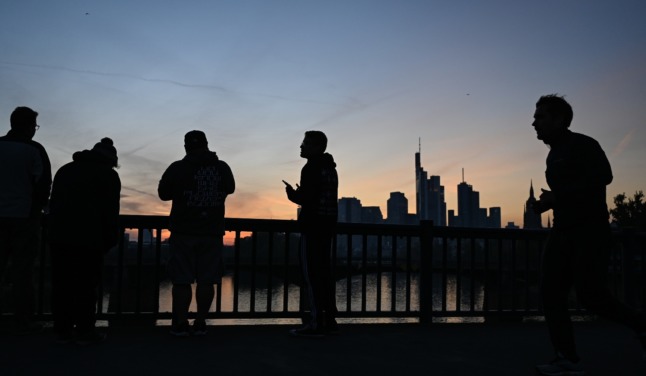 Passers-by watch the sunset in Frankfurt on October 11th. Photo: picture alliance/dpa | Arne Dedert
For members
REVEALED: The German university towns where property prices are going up (and down)
Germany's property boom is grinding to a halt, but according to a recent survey, a number of smaller university towns are still seeing an upswing in prices. Here's where experts say it could make sense to invest.
Published: 8 November 2022 14:30 CET
Updated: 12 November 2022 13:30 CET