For members
Why rent prices in major German cities are starting to fall
After a long period of soaring rents in Germany, rental costs have started to taper off - and even decline - in major cities across the country. Experts believe that tenants in the priciest cities have reached their financial breaking point.
Published: 5 October 2021 11:59 CEST
Updated: 9 October 2021 09:02 CEST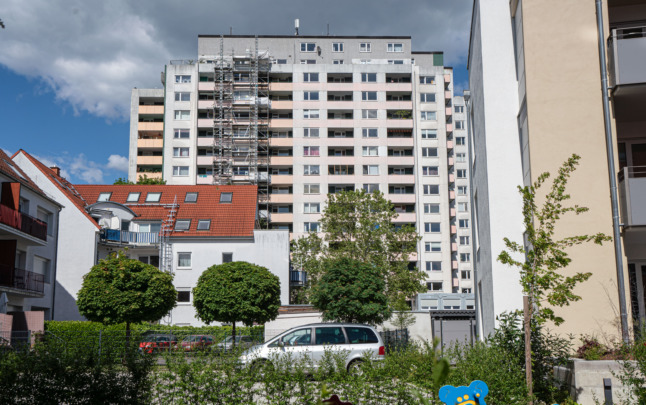 A new-build development in Frankfurt am Main. Photo: picture alliance/dpa | Frank Rumpenhorst
For members
REVEALED: The German university towns where property prices are going up (and down)
Germany's property boom is grinding to a halt, but according to a recent survey, a number of smaller university towns are still seeing an upswing in prices. Here's where experts say it could make sense to invest.
Published: 8 November 2022 14:30 CET
Updated: 12 November 2022 13:30 CET