For members
COMPARE: The cities in Germany with the fastest-rising rents
Rents are rising rapidly throughout Germany, but which cities have seen the biggest price hikes on asking prices over the past five years? We take a look at the some of the surprising (and not-so-surprising) answers to that question.
Published: 6 August 2021 17:05 CEST
Updated: 9 August 2021 10:07 CEST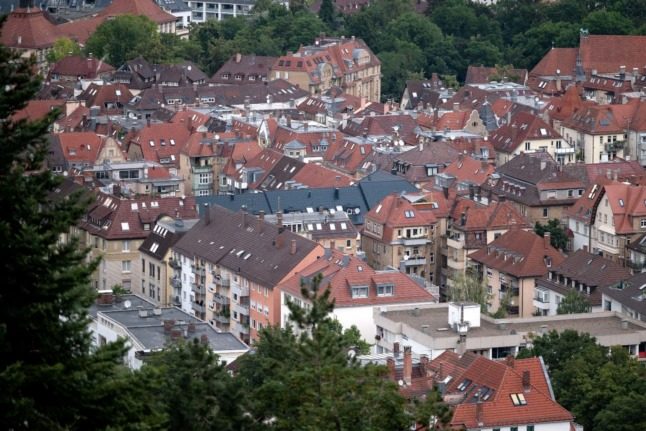 New rental contracts in Stuttgart can be pricey. Photo: picture alliance/dpa | Marijan Murat
For members
Everything you should know about renting a furnished flat in Germany
Furnished properties are increasingly popular in Germany - but it's worth knowing the rules around them to make sure you don't get overcharged. Here's everything you need to know before signing the contract on a furnished flat.
Published: 4 May 2022 14:37 CEST
Updated: 8 May 2022 09:43 CEST