For members
EXPLAINED: Munich's radical new approach to solving the housing crisis
Bavaria's biggest city has a dearth of inexpensive rental properties, but the city coalition government has come up with a radical plan to change that. Here's what you need to know.
Published: 8 July 2021 17:11 CEST
Updated: 18 July 2021 15:00 CEST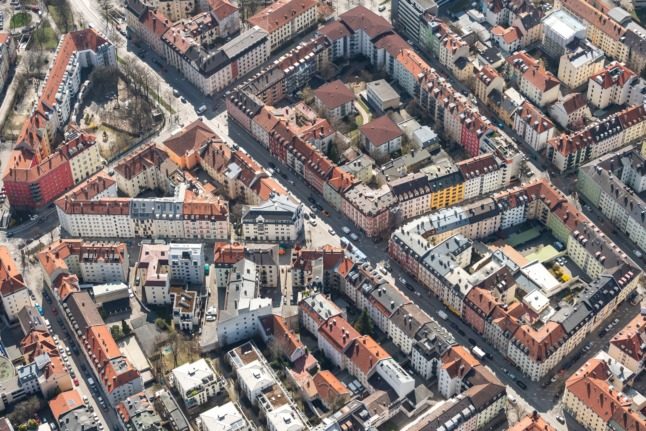 The pressure on Munich's housing market has meant that even the remotest suburbs of the city are becoming pricey. Photo: picture alliance/dpa | Sina Schuldt
For members
Wohngeld: How people in Germany can get help with rising living costs
Many households in Germany could be eligible for increased financial support with their rents and bills from next year. We break down who should apply and how much help they could receive.
Published: 29 September 2022 16:27 CEST
Updated: 2 October 2022 07:46 CEST