For members
EXPLAINED: How to find cheap train tickets in Germany
We all want to be environmentally friendly when we travel, but triple-figure train prices can put off even the most eco-friendly traveller. If you'd like to see more of Germany for less, here are some pro tips on finding budget train tickets.
Published: 6 October 2021 17:43 CEST
Updated: 10 October 2021 08:08 CEST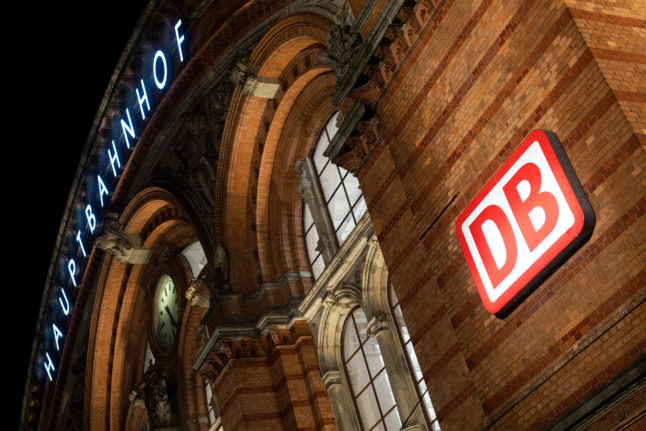 The Deutsche Bahn logo glows on the side of Bremen Hauptbahnhof. Photo: picture alliance/dpa | Hauke-Christian Dittrich
For members
'Double processing time': Austria and Germany fear non-EU travellers face border delays
Germany, Austria and another of other countries in Europe's Schengen area admit they fear delays and insufficient time to test the process ahead of new, more rigorous EU border checks that will be introduced next year, a new document reveals.
Published: 23 November 2022 16:33 CET