For members
ANALYSIS: Is Hamburg proof that an 'emergency brake' can get Covid-19 cases down?
The coronavirus 'emergency brake' is set to be mandatory across Germany soon. But Hamburg has already had tougher Covid measures in place for weeks, including a curfew - and it appears to be working.
Published: 21 April 2021 10:37 CEST
Updated: 25 April 2021 11:26 CEST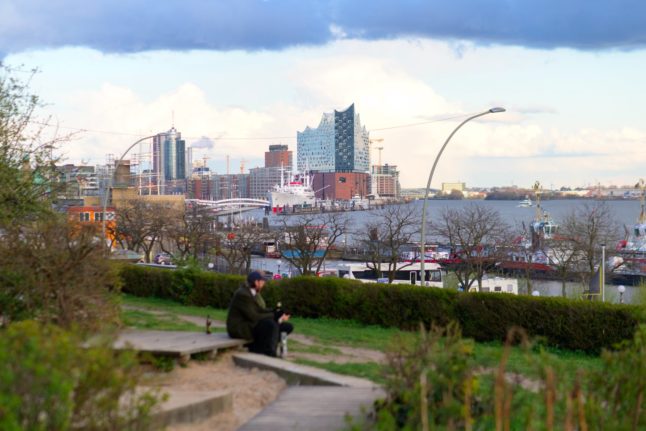 People sitting outside in Hamburg on April 12th. Photo: DPA
Pandemic in Germany unlikely to end this year, says top virologist
High profile German virologist Christian Drosten believes Germany will see a severe spike in Covid infections after summer, and that the pandemic will not become endemic this year.
Published: 24 June 2022 11:40 CEST