For members
What students in Germany should know about the €200 energy payout
Germany agreed to offer a €200 lump sum to support students and trainees with higher energy bills. Here's what we know.
Published: 18 November 2022 16:40 CET
Updated: 1 December 2022 15:00 CET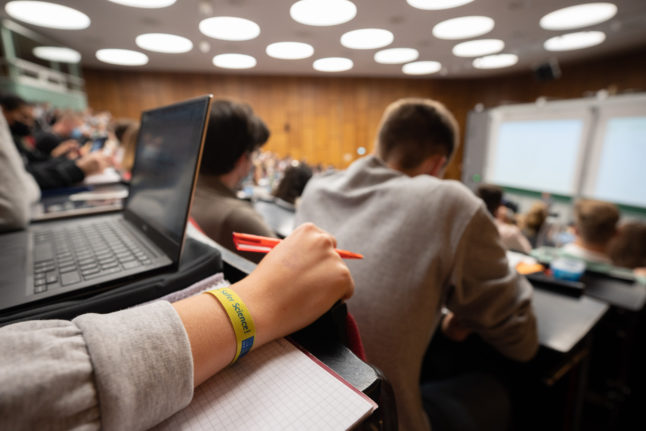 Students sit in a lecture at Hanover University. Photo: picture alliance/dpa | Julian Stratenschulte
For members
REVEALED: Germany's planned hardship fund to help with energy bills
The gas and electricity price caps are coming, and the government wants to pay people's energy bills in December - but will that be enough to stop people falling into hardship? Germany's Economics Ministry thinks it won't be and has drafted plans for a new hardship fund. Here's what you need to know.
Published: 30 November 2022 18:14 CET
Updated: 1 December 2022 11:03 CET