For members
Living in Germany: Highs and lows of language learning, migrating birds and German love affair with cars
From the struggles (and triumphs) foreigners face in mastering the German language, to if Germans truly live up to their car loving reputation, The Local has an overview of the latest on life in the Bundesrepublik.
Published: 7 November 2022 11:40 CET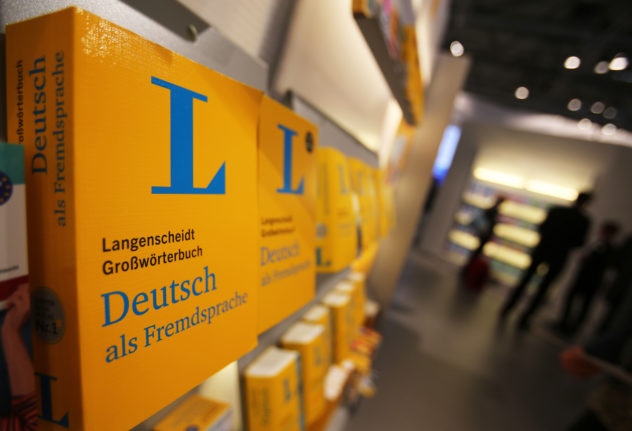 A German dictionary stands on a shelf. How do you feel about learning the language? Photo: picture alliance / dpa | Oliver Berg
For members
Living in Germany: Battles over Bürgergeld, rolling the 'die' and carnival lingo
From the push to reform long-term unemployment benefits to the lingo you need to know as Carnival season kicks off, we look at the highlights of life in Germany.
Published: 14 November 2022 09:54 CET