For members
Living in Germany: Legalising cannabis, German calamari and Reformation Day in the GDR
From the history behind a public holiday which several German states are enjoying on Monday, to an 'only in Germany' cuisine, we break down the latest on life in the Bundesrepublik.
Published: 31 October 2022 10:21 CET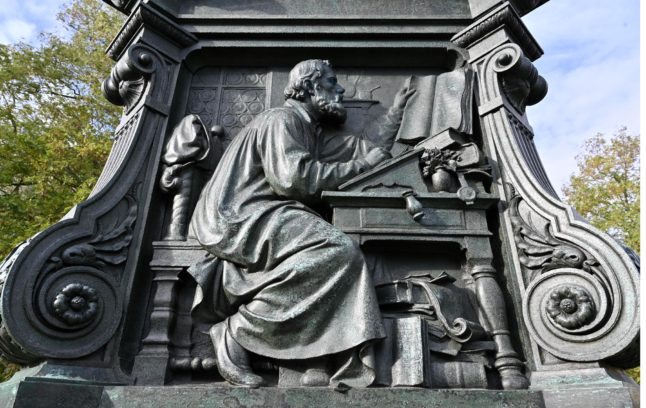 A statue in Eisenach, Thuringia pays tribute to Martin Luther. Photo: picture alliance/dpa/dpa-Zentralbild | Martin Schutt
For members
Living in Germany: Battles over Bürgergeld, rolling the 'die' and carnival lingo
From the push to reform long-term unemployment benefits to the lingo you need to know as Carnival season kicks off, we look at the highlights of life in Germany.
Published: 14 November 2022 09:54 CET