For members
KEY POINTS: Germany sets out plans for cannabis legalisation
Germany's top ministers agreed on a framework for the legalisation of cannabis on Wednesday. Here's what you need to know.
Published: 19 October 2022 11:00 CEST
Updated: 27 October 2022 09:17 CEST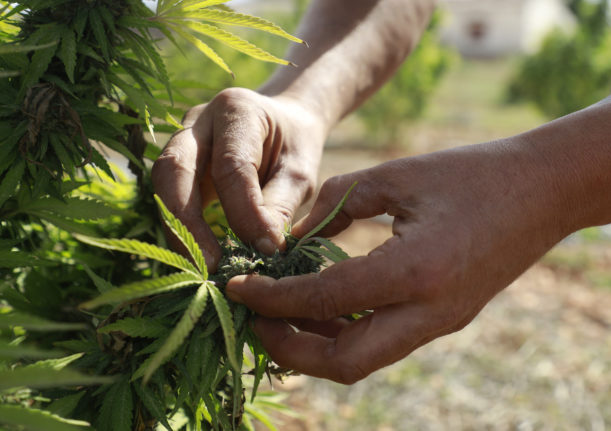 A worker collects cannabis blossoms on a plantation in Mallorca, Spain. Photo: picture alliance/dpa | Clara Margais
German parliament to hold urgent debate on citizenship
Politicians will gather in the Bundestag on Thursday afternoon for an urgent session on Germany's planned changes to citizenship law.
Published: 1 December 2022 13:12 CET