For members
10 unmissable events in Germany this November
From modern music and dance festivals to a traditional horse-led procession recognised by UNESCO as a cultural gem, here are the top events all around Germany you'll want to catch this November.
Published: 31 October 2022 16:24 CET
Updated: 1 November 2022 11:46 CET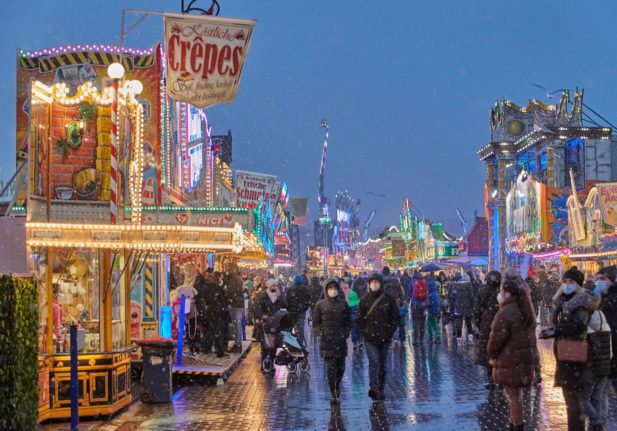 Winterdom in 2021. Photo: picture alliance/dpa | Georg Wendt
How Cologne is preparing for the start of Carnival on Friday
Dressing up, singing, and drinking: On Friday, countless Jecken (revelers) in Cologne will once again celebrate the start of the Carnival session.
Published: 9 November 2022 10:29 CET