For members
How much does childcare cost across Germany?
When it comes to affordable childcare in Germany, it can be something of a postcode lottery. Here's what you need to know about the fees for Kitas in various German states.
Published: 7 October 2022 17:18 CEST
Updated: 18 October 2022 11:13 CEST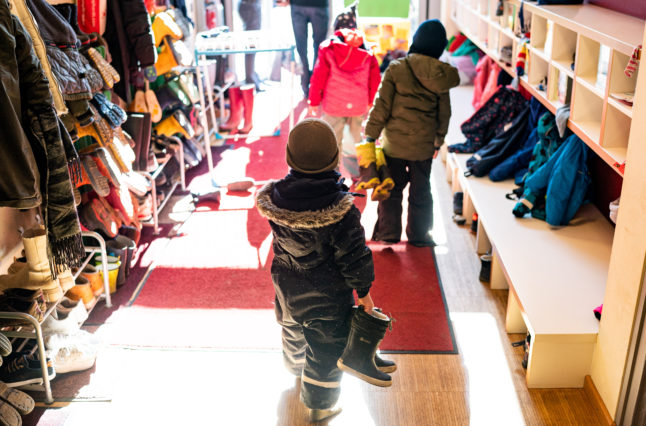 Children arrive at a nursery school in Kiel. Photo: picture alliance/dpa | Axel Heimken
'Breaking point': Why German pediatric wards are filling to capacity
Overcrowded patient rooms, days-long stays in the ER, transfer of sick babies to hospitals more than 100 kilometers away: the current wave of respiratory syncytial virus (RSV) infections in Germany is pushing children's hospitals to their limits. 
Published: 1 December 2022 12:39 CET