For members
How much does childcare cost across Germany?
When it comes to affordable childcare in Germany, it can be something of a postcode lottery. Here's what you need to know about the fees for Kitas in various German states.
Published: 7 October 2022 17:18 CEST
Updated: 18 October 2022 11:13 CEST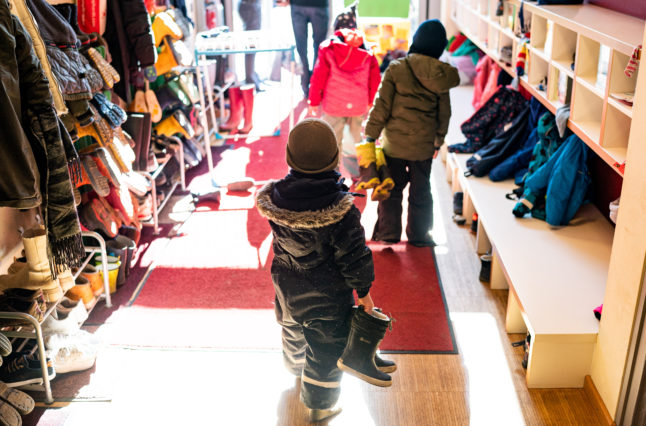 Children arrive at a nursery school in Kiel. Photo: picture alliance/dpa | Axel Heimken
Germany poised to increase child benefit to €250 'from next year'
As part of its energy relief package, the German government has agreed to increase child benefits by more than expected for the first, second and third child in the family.
Published: 10 November 2022 10:35 CET