For members
What foreign parents in Germany need to know about Sprach-Kitas
Germany has a number of specialised nursery schools that focus primarily on helping children with their German language skills. Here's what foreigners need to know about them.
Published: 20 July 2022 17:24 CEST
Updated: 24 July 2022 09:19 CEST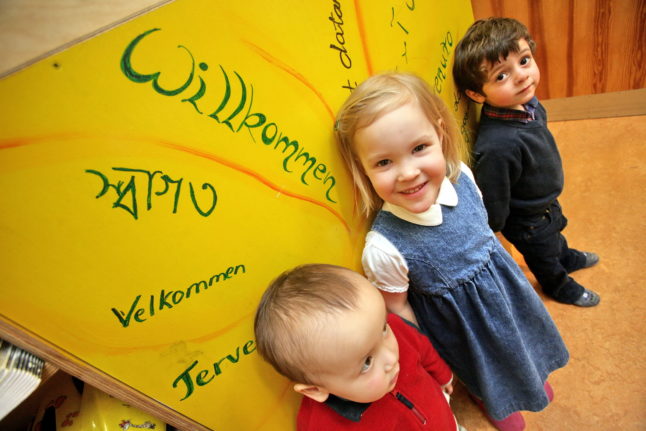 Children from international backgrounds stand next to a wheel saying "hello" in different languages. Photo: picture-alliance/ dpa | Bodo Marks
For members
10 life hacks to make you feel like a local in Germany
It can be difficult to settle into life in Germany, so here are 10 'life hacks' that will make you feel more at home.
Published: 9 August 2022 17:16 CEST