For members
EXPLAINED: Everything you need to know about parental leave in Germany
Both new mums and dads in Germany can take advantage of a generous parental leave policy. Here's what you need to know, including the unique way leave can be split up, how it applies to freelancers, and where the Bundesrepublik stands in comparison to other countries.
Published: 7 June 2021 18:15 CEST
Updated: 22 June 2021 13:11 CEST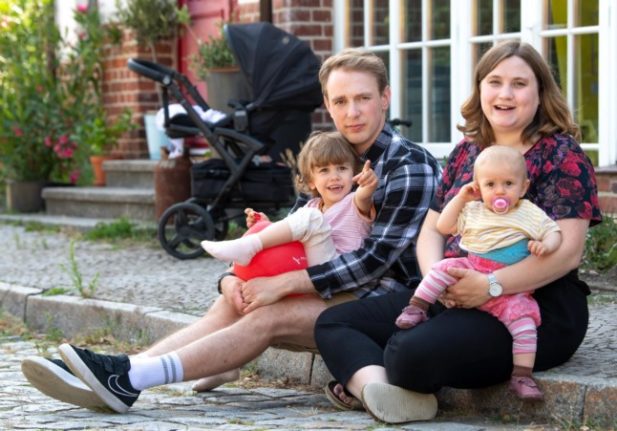 A family in Börnicke, Brandenburg in 2019, with both parents taking 'Elternzeit'. Photo: picture alliance/dpa/dpa-Zentralbild | Monika Skolimowska
REVEALED: The most commonly asked questions about Germans and Germany
Ever wondered what the world is asking about Germany and the Germans? We looked at Google's most searched results to find out – and help clear some of these queries up.
Published: 6 December 2021 16:35 CET
Updated: 17 July 2022 06:56 CEST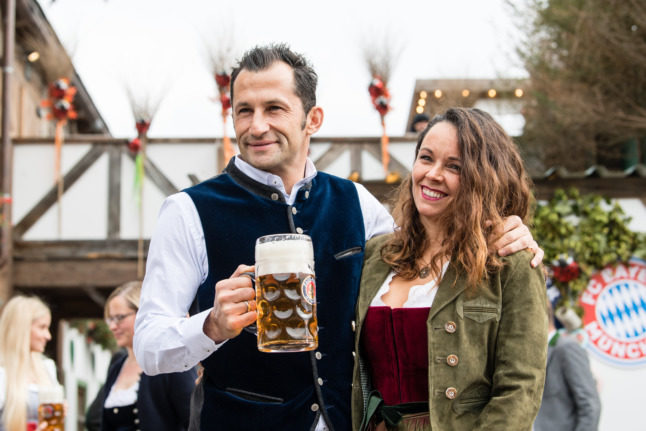 Hasan Salihamidzic, the sports director of FC Bayern, arrives with his wife at Oktoberfest in full traditional dress. Photo: picture alliance/dpa |