For members
Will Germany set a gas price cap?
As energy costs rise further, more German politicians are coming out in favour of a cap on gas prices - and the government is reportedly looking into the matter.
Published: 22 September 2022 11:42 CEST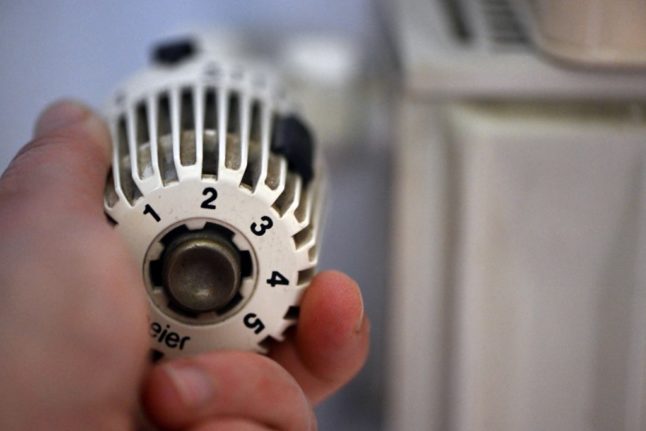 A person turns the knob on their heating device (Photo by Ina FASSBENDER / AFP)
For members
Wohngeld: How people in Germany can get help with rising living costs
Many households in Germany could be eligible for increased financial support with their rents and bills from next year. We break down who should apply and how much help they could receive.
Published: 29 September 2022 16:27 CEST