For members
KEY POINTS: Everything Germany is doing to help relieve rising energy costs
It can be hard to keep track of all the relief announcements Germany has made to help people with rising costs. That's why we've gathered all the info you need in one place.
Published: 21 September 2022 09:31 CEST
Updated: 21 September 2022 17:13 CEST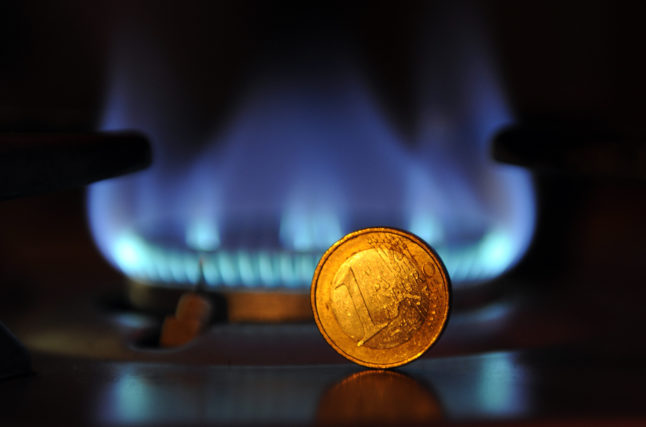 The German government has announced everything from one-off transfer payments, windfall taxes on energy profits, and tax relief to help with rising inflation and energy bills. Photo: picture-alliance/ dpa | Jörg Carstensen
Civil servants 'getting burnout' over energy crisis, says German minister
Public sector workers trying to tackle Germany's ongoing energy crisis are suffering from illness and burnout, Economics Minister Robert Habeck has said.
Published: 23 September 2022 11:35 CEST