For members
The rules foreigners need to know when buying property in Germany
If you are serious about buying a property in Germany, either to live in or as a form of investment, you'll need to know these important rules on everything from residency to taxes.
Published: 5 August 2022 17:07 CEST
Updated: 8 August 2022 09:24 CEST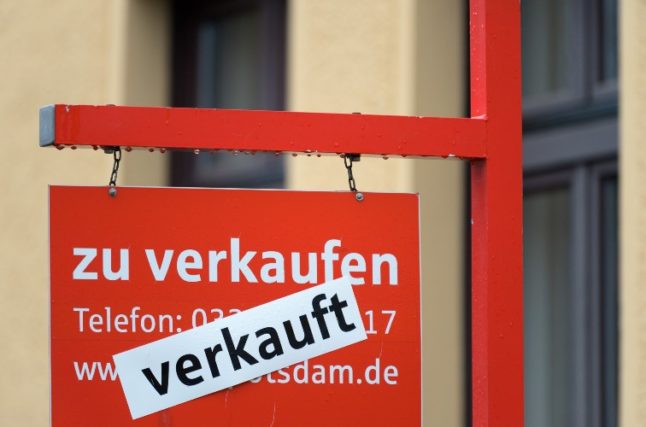 A 'for sale' sign in the state of Brandeburg. Photo: dpa-Zentralbild | Soeren Stache
For members
Five common rental scams in Germany and how to avoid them
With the rental market in German cities like Berlin, Hamburg and Munich becoming increasingly competitive, scams involving rented apartments are getting more common. Here are the cons you might come across - and how to avoid them. 
Published: 7 July 2022 09:28 CEST
Updated: 17 August 2022 11:48 CEST