For members
The rules foreigners need to know when buying property in Germany
If you are serious about buying a property in Germany, either to live in or as a form of investment, you'll need to know these important rules on everything from residency to taxes.
Published: 5 August 2022 17:07 CEST
Updated: 8 August 2022 09:24 CEST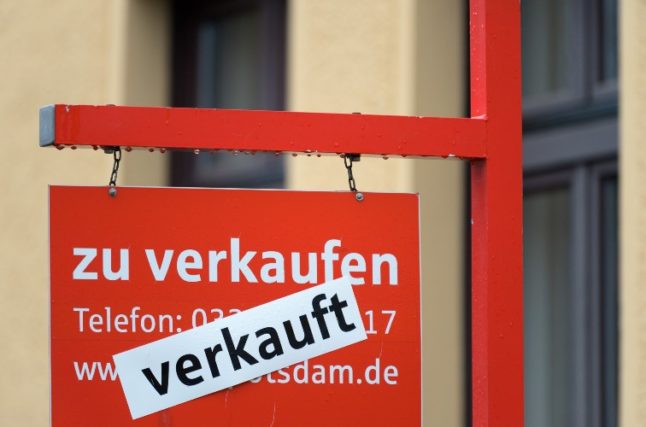 A 'for sale' sign in the state of Brandeburg. Photo: dpa-Zentralbild | Soeren Stache
For members
REVEALED: The German university towns where property prices are going up (and down)
Germany's property boom is grinding to a halt, but according to a recent survey, a number of smaller university towns are still seeing an upswing in prices. Here's where experts say it could make sense to invest.
Published: 8 November 2022 14:30 CET
Updated: 12 November 2022 13:30 CET