For members
EXPLAINED: How property prices are dropping in major German cities
Germany's property market is becoming a friendlier place for buyers as prices continue to drop in major cities - but renters are still feeling the squeeze.
Published: 15 July 2022 16:23 CEST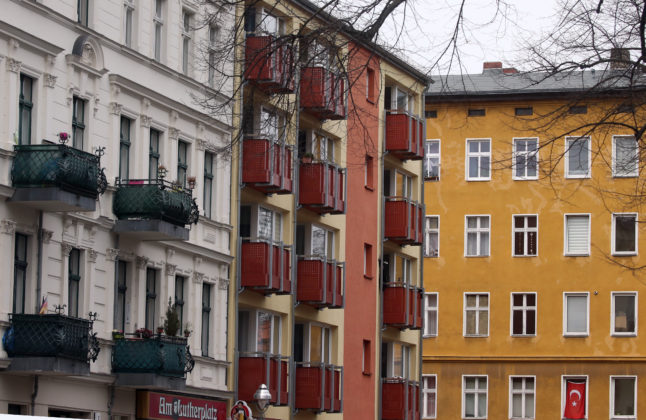 Residential properties in Berlin Spandau. Photo: picture alliance/dpa | Wolfgang Kumm
For members
EXPLAINED: The German cities where rents are rising fastest this year
People searching for a flat in German cities including Hamburg, Cologne and Berlin are in for a nasty surprise as rents are going up significantly, according to a recent study.
Published: 10 August 2022 09:47 CEST