For members
OPINION: The shocking state of German trains exposes the myth about punctuality
To the outside world, Germany has a reputation for being punctual. But when it comes to the rail system, passengers face shocking delays, as well as underfunded infrastructure, writes Brian Melican.
Published: 27 July 2022 17:04 CEST
Updated: 30 July 2022 06:28 CEST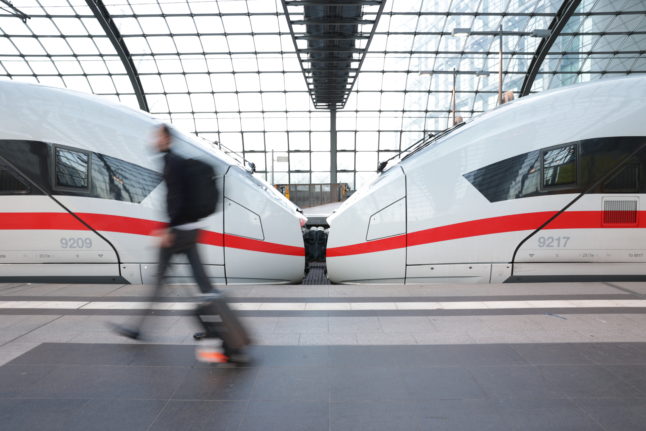 A traveller walks past a German ICE high speed train. Photo: picture alliance/dpa | Jörg Carstensen
For members
How the Greens want to replace Germany's €9 ticket deal
New proposals drafted by the Green Party have set out plans for two new cheap travel tickets in Germany as well as a shake-up of the country's travel zones. Here's what you need to know.
Published: 5 August 2022 17:03 CEST