For members
REVEALED: How much it costs to enjoy summer activities in Germany in 2022
The cost of living is higher than ever - and sadly even the carefree summer months may leave people out of pocket. From grabbing an ice-cream to heading to the pool, here's what it costs to enjoy summer in different parts of Germany.
Published: 22 July 2022 17:17 CEST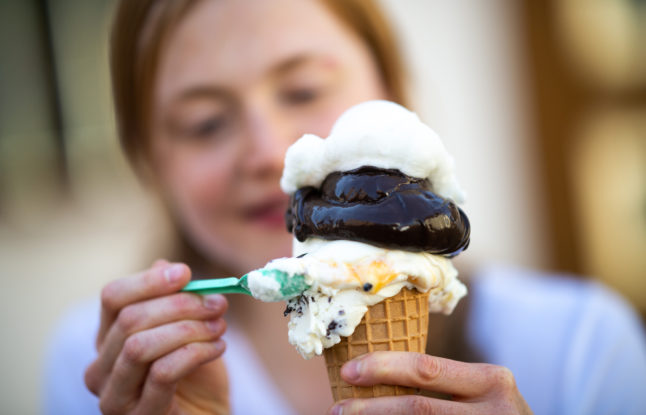 A woman eats a huge ice-cream in Zons, North-Rhine Westphalia. Photo: picture alliance/dpa | Jonas Güttler
For members
Who benefits most under Germany's tax relief plans?
German Finance Minister Christian Lindner says he wants to give taxpayers relief worth €10 billion in the face of rising inflation. But there is already pushback, with some saying high earners will benefit the most.
Published: 10 August 2022 12:27 CEST