For members
'Nothing is easy': How foreigners in Germany struggle to settle
According to a recent study, internationals in Germany are massively underserved when it comes to essentials like housing, digital services and language provisions. Here's what our readers had to say about it.
Published: 21 July 2022 17:34 CEST
Updated: 6 September 2022 16:51 CEST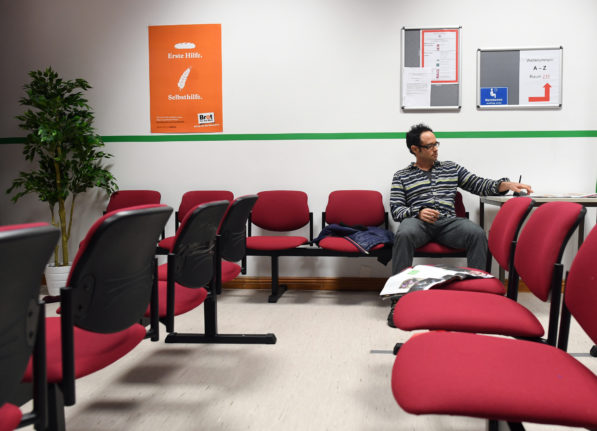 Artist Omer Fast sits in a recreated Ausländerbehörde waiting room in the Gropiusbau as part of an art exhibition titled "Talking isn't always the answer". Photo: picture alliance / Ralf Hirschberger/dpa-Zentralbild/dpa | Ralf Hirschberger
For members
What happens if you overstay your 90-day limit in Germany?
People visiting Germany from a non-EU country are often subject to the 90-day rule, which states that they can only stay for 90 days out of 180. But how strictly is this rule enforced - and what happens if you end up overstaying?
Published: 6 October 2022 15:56 CEST
Updated: 9 October 2022 07:54 CEST