For members
The pros and cons of living in Germany
Germany is a hugely popular destination for expats - and for good reason! But when you're weighing up whether to relocate, you'll also need to have an honest look at both the good and the bad.
Published: 5 July 2022 17:34 CEST
Updated: 10 July 2022 08:50 CEST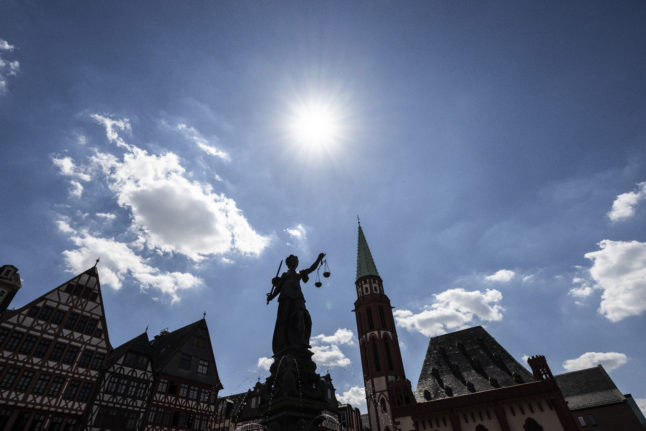 Frankfurt am Main. Photo: picture alliance/dpa | Boris Roessler
For members
EXPLAINED: How can Brits visit or move to Germany post-Brexit?
Many Brits may be considering spending time in Germany or even moving for work or to study. Here's a look at the rules.
Published: 3 August 2022 09:31 CEST
Updated: 7 August 2022 07:19 CEST