For members
From nudity to sandwiches: The biggest culture shocks for foreigners in Germany
The Local asked readers about the biggest culture shocks they've experienced in Germany - from a lack of soup spoons to stripping off in public. Here's what they had to say.
Published: 29 April 2022 17:43 CEST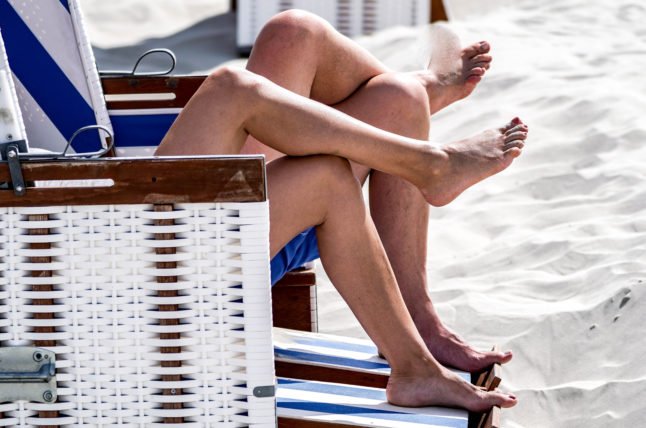 A naked couple sit on deck chairs at an FKK beach. Photo: picture alliance/dpa | Axel Heimken
'It works': Your verdict on the German health insurance system
Getting to grips with German health insurance can be tricky for foreigners. We asked readers what they think about it, and what improvements they'd like to see.
Published: 5 April 2022 16:49 CEST