For members
From nudity to sandwiches: The biggest culture shocks for foreigners in Germany
The Local asked readers about the biggest culture shocks they've experienced in Germany - from a lack of soup spoons to stripping off in public. Here's what they had to say.
Published: 29 April 2022 17:43 CEST
Updated: 22 May 2022 09:43 CEST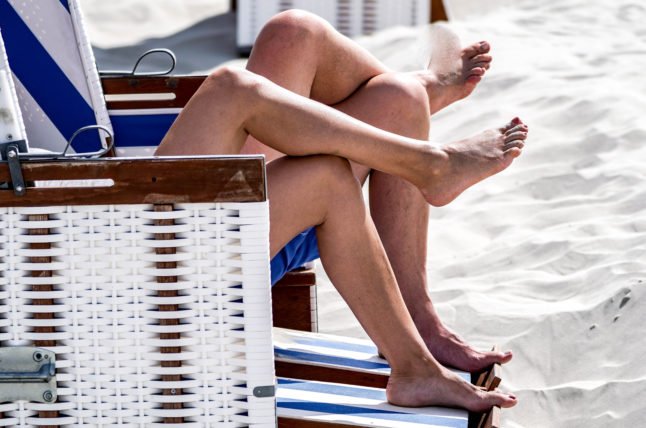 A naked couple sit on deck chairs at an FKK beach. Photo: picture alliance/dpa | Axel Heimken
For members
'Seven complaint emails': My four-month ordeal renewing a UK passport from Germany
When The Local reader Michelle Jung applied to renew her UK passport from Germany, she had no idea that the process would take months on end. Here's her account of the ordeal - and why she is concerned for other Brits abroad.
Published: 5 October 2022 17:23 CEST
Updated: 8 October 2022 10:53 CEST