For members
From nudity to sandwiches: The biggest culture shocks for foreigners in Germany
The Local asked readers about the biggest culture shocks they've experienced in Germany - from a lack of soup spoons to stripping off in public. Here's what they had to say.
Published: 29 April 2022 17:43 CEST
Updated: 22 May 2022 09:43 CEST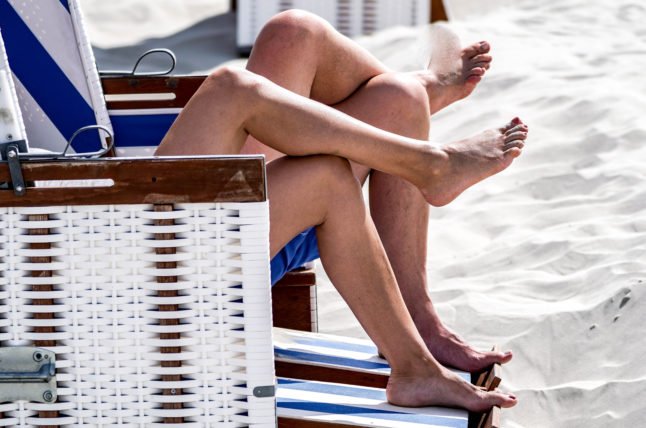 A naked couple sit on deck chairs at an FKK beach. Photo: picture alliance/dpa | Axel Heimken
'A megacity on a smaller scale': An insiders' guide to Frankfurt
Our readers in Frankfurt shared their insights into what life in the city and surroundings is really like, and revealed their top tips.
Published: 6 June 2022 16:16 CEST