For members
EXPLAINED: Bavaria's plans to introduce tuition fees for non-EU students
The German state of Bavaria could soon join Baden-Württemberg and Saxony in introducing tuition fees for third country nationals - but there is already pushback from student groups. Here's what you need to know.
Published: 27 June 2022 16:12 CEST
Updated: 28 June 2022 09:16 CEST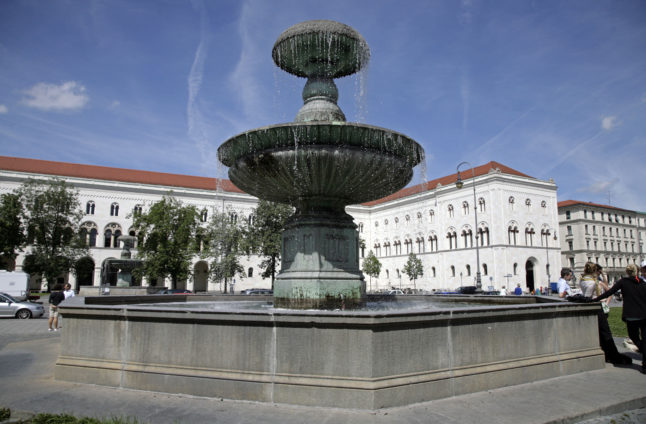 The fountain outside of Munich's prestigious Ludwig Maximilian University. Photo: picture alliance / dpa | Andreas Gebert
Germany's Scholz pledges more relief for lowest earners
German Chancellor Olaf Scholz has (SPD) promised to support low and medium-income households as he warned of a difficult autumn and winter amid the energy crisis.
Published: 11 August 2022 14:04 CEST