For members
EXPLAINED: Bavaria's plans to introduce tuition fees for non-EU students
The German state of Bavaria could soon join Baden-Württemberg and Saxony in introducing tuition fees for third country nationals - but there is already pushback from student groups. Here's what you need to know.
Published: 27 June 2022 16:12 CEST
Updated: 28 June 2022 09:16 CEST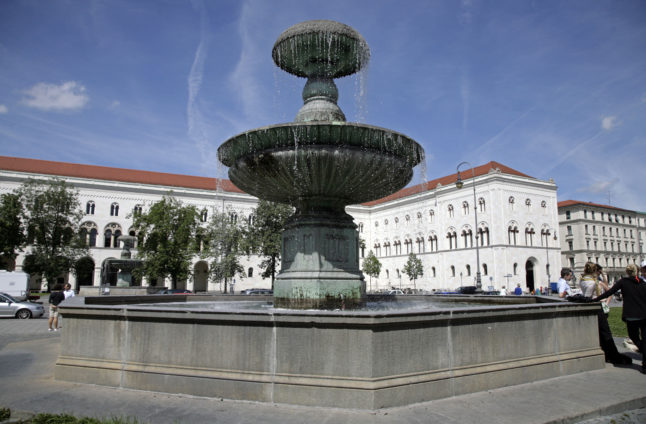 The fountain outside of Munich's prestigious Ludwig Maximilian University. Photo: picture alliance / dpa | Andreas Gebert
For members
Wohngeld: How people in Germany can get help with rising living costs
Many households in Germany could be eligible for increased financial support with their rents and bills from next year. We break down who should apply and how much help they could receive.
Published: 29 September 2022 16:27 CEST