For members
Essential German words to know as a student in Germany
Even if you think you've got the grasp on the German language, coming to study at a German university will introduce you to a number of new words and abbreviations you'll have to get acquainted with. Here are some of the ones you'll hear the most.
Published: 23 February 2022 16:50 CET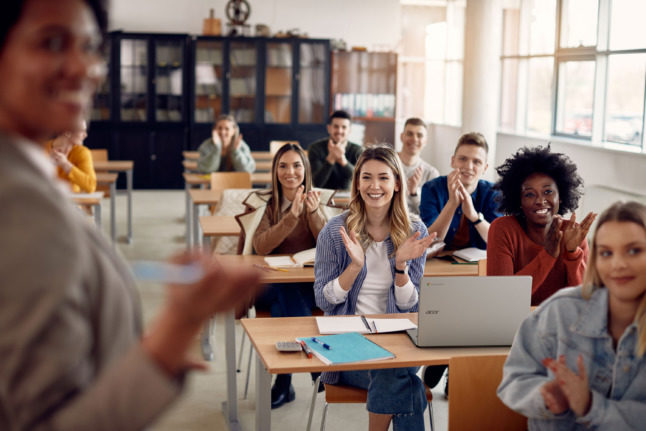 Students in a seminar. Photo: picture alliance/dpa/Acer Computer GmbH | Acer Computer GmbH
For members
EXPLAINED: Can foreigners apply for student finance in Germany?
Germany has a system of financial support for students known as BAföG. In many cases foreigners are just as entitled to apply as Germans. Here's what you need to know.
Published: 25 April 2022 15:28 CEST
Updated: 25 April 2022 17:20 CEST