For members
Is Frankfurt a good place for foreigners to live?
Frankfurt has been ranked as one of the world's best cities to live in. We recently asked readers what it's like to live in the Hesse city and surrounding area. Here's what they had to say.
Published: 23 June 2022 17:14 CEST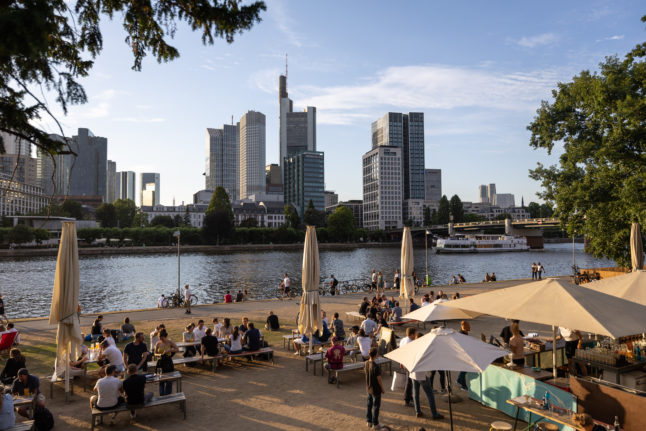 People sit on the banks of the Main river in Frankfurt. Photo: picture alliance/dpa | Hannes P Albert
German town resurrects 400-year-old biblical play tradition
Walk around the German Alpine village of Oberammergau, and the chances are you'll run into Jesus or one of his 12 disciples.
Published: 4 July 2022 10:00 CEST