For members
Why are shops in Germany closed on Sundays – and will it ever change?
Germany's strict ban on shops opening on Sundays can be a shock to foreigners. We looked at the culture around it, and spoke to one of the country's largest trade unions to find out if things are ever likely to change.
Published: 5 May 2022 12:51 CEST
Updated: 8 May 2022 09:40 CEST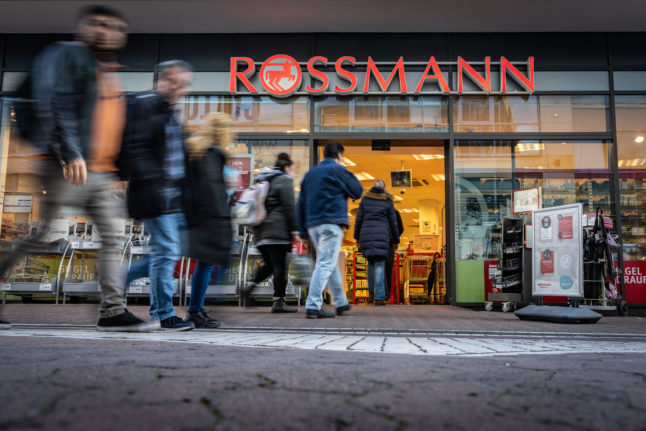 Shoppers at a drugstore in Mainz. Just don't except it to be open on a Sunday. Photo: picture alliance/dpa | Frank Rumpenhorst
For members
Fact check: Is Germany really such a car-obsessed country?
From major manufacturers like BMW and Volkswagen to the world-famous Autobahn, Germany is said to be a country that loves its cars - but how much truth is there behind the stereotype?
Published: 12 November 2022 08:57 CET