For members
EXPLAINED: How to adopt a pet in Germany
Desperate for a furry addition to the family but unsure about the process of adopting in Germany? Never fear - it's not as hard as you may think. Here's a breakdown of what to expect.
Published: 4 April 2022 16:57 CEST
Updated: 9 April 2022 08:54 CEST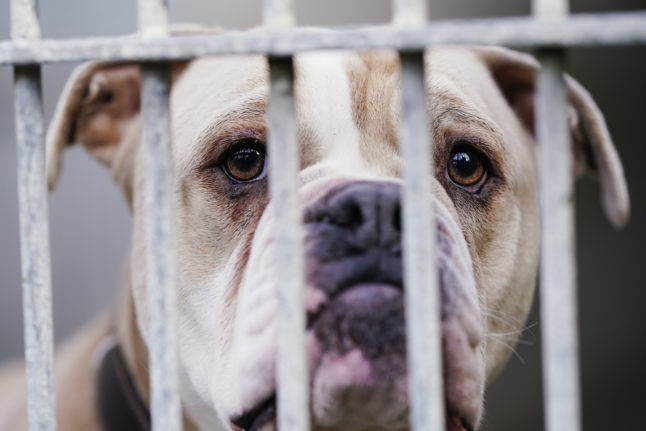 An Old English Bulldog at an animal shelter in Ludwigshafen, Rhineland-Palatinate. Photo: picture alliance/dpa | Uwe Anspach
For members
Living in Germany: Exploring locally, Bargeld and the NRW state election
In our weekend roundup for Germany we look at exploring the country this summer, the country's obsession with cash and some facts about North Rhine-Westphalia, which goes to the polls on Sunday.
Published: 14 May 2022 15:03 CEST