For members
What you need to know about the complicated world of German insurance
Germans love their insurances. From pet to death coverage, they've got it all. We take a look at all of the major insurance types and when you might need them.
Published: 14 June 2018 15:48 CEST
Updated: 21 March 2022 16:39 CET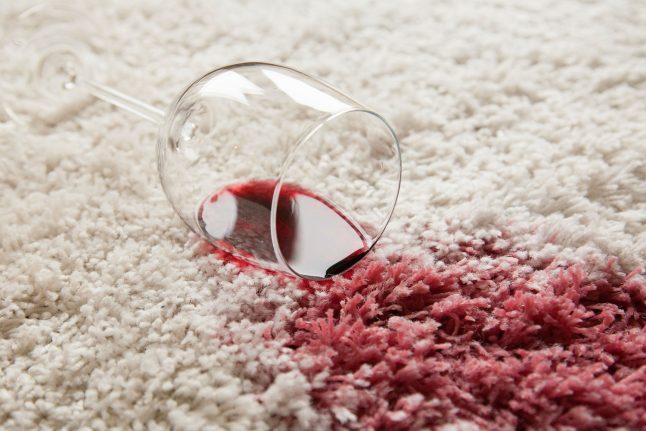 Photo: DPA
For members
Why are medicines in Germany only available in pharmacies?
Over the counter medicines like paracetamol are not usually available to buy in German drugstores or supermarkets. We spoke to an expert to find out why there are strict rules on the sale of some medical products - and why they seem pricier than other countries.
Published: 20 June 2022 17:01 CEST