For members
Renting in Germany: What you need to know about keeping pets
Getting a pet can be a great idea, especially if you're still working from home. But what's not so fun is being fined by your landlord for not checking the rules first. Here's what you should know if you're renting in Germany.
Published: 13 September 2021 16:57 CEST
Updated: 16 December 2021 09:24 CET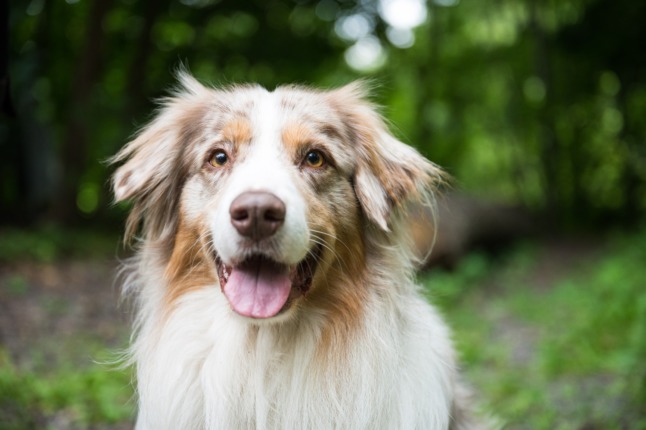 Many of us would love a dog like Toni from Püttlingen, Saarland. Photo: picture alliance/dpa | Oliver Dietze
For members
What foreign parents in Germany need to know about Sprach-Kitas
Germany has a number of specialised nursery schools that focus primarily on helping children with their German language skills. Here's what foreigners need to know about them.
Published: 20 July 2022 17:24 CEST
Updated: 24 July 2022 09:19 CEST