For members
How Germany is preparing to end 'working from home' rule
Despite rising Covid infections, Germany's workplaces will be allowed to relax Covid restrictions from March 20th. Here's a look at what it will mean for you.
Published: 14 March 2022 17:30 CET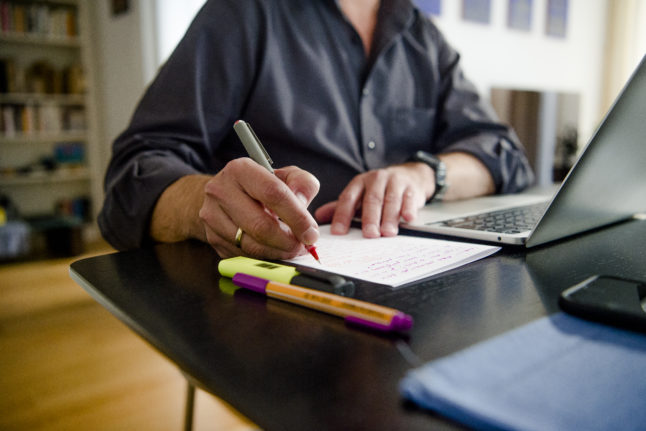 A man working from home. Photo: picture alliance/dpa | Finn Winkler
Covid-19: European summer holidays threatened by rise of subvariants
A resurgence of Covid-19 cases in Europe, this time driven by new, fast-spreading Omicron subvariants, is once again threatening to disrupt people's summer plans.
Published: 22 June 2022 16:08 CEST