For members
What is Germany's electronic ID card and how do you use it?
If you have a German residence permit, post-Brexit residence document or other form of German ID card, you may be wondering what all this fanfare about the online identification function is. Here's what you need to know.
Published: 2 February 2022 09:34 CET
Updated: 6 February 2022 10:20 CET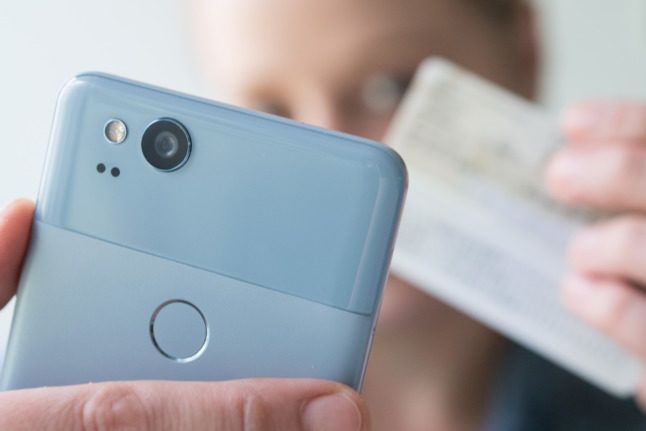 A woman uses her electronic ID card with her smartphone. Photo: picture alliance/dpa/dpa-tmn | Andrea Warnecke
Foreigners resident in Germany 'not covered by new EES passport rules'
The European Commission has confirmed that non-EU nationals living in Germany won't be covered by EES - the major overhaul of passport rules and systems that's due to come into force next year.
Published: 7 November 2022 17:43 CET