For members
How Brits can prove their post-Brexit rights in Germany – before they get their residence card
Many Brits in Germany have their rights protected under the Withdrawal Agreement, but that can be hard to prove. Here's what to do if your employer wants to see your residence title - but you don't yet have it.
Published: 12 August 2021 10:17 CEST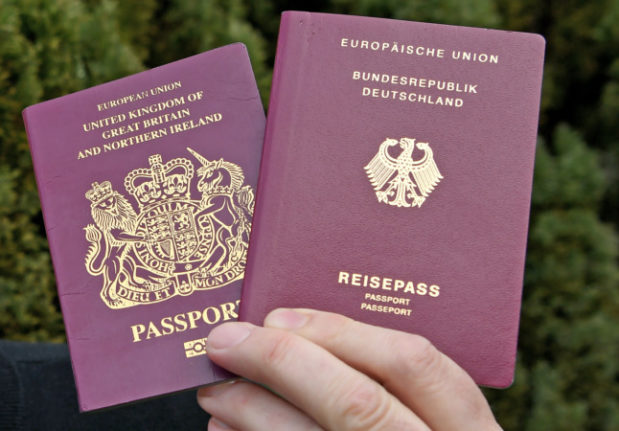 Many Brits are reliant on their post-Brexit residence card to prove their rights - but a large proportion haven't received it yet. Photo: picture alliance/dpa | Holger Hollemann
How roaming charges will hit travellers between the UK and EU in 2022
Trips between Europe and the UK and vice versa may well become more expensive for many travellers in 2022 as UK mobile operators bring back roaming charges. However there is some good news for all EU residents.
Published: 5 January 2022 11:17 CET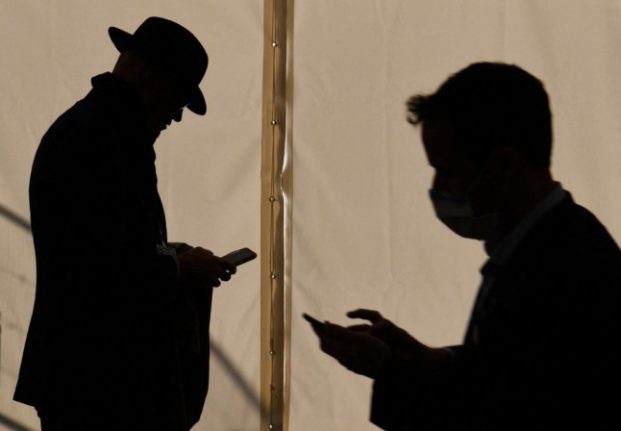 How travellers between the EU and UK could be hit by roaming charges in 2022 (Photo by Daniel LEAL / AFP)