For members
Working in Germany: 7 factors that can affect how much you're paid
Wondering if there's a way of boosting your pay packet in Germany? We recommend considering these points if you're navigating the German job market.
Published: 31 January 2022 17:26 CET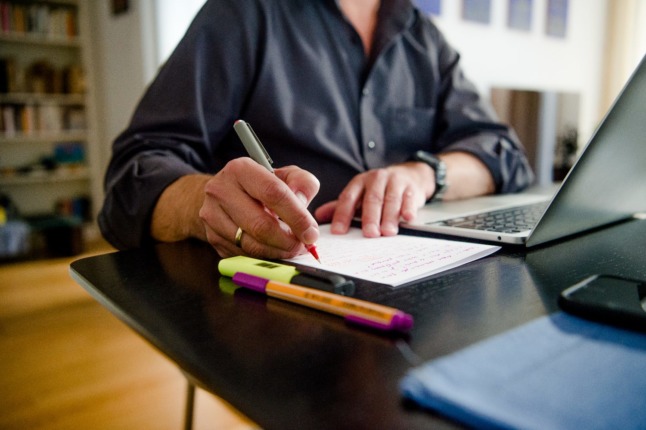 A man works at a table in Munich. Photo: picture alliance/dpa | Finn Winkler
For members
Reader question: Is it ever too hot to work from home in Germany?
Germany has regulations on working during a heatwave - but does that also apply to people who work remotely? We take a look.
Published: 1 July 2022 13:03 CEST