For members
REVEALED: How much do employees really earn across Germany's states?
Ever wondered how much money other people earn in Germany? These new figures shed some light on the pay packets of employees in industries across the country.
Published: 3 August 2021 13:01 CEST
Updated: 8 August 2021 01:30 CEST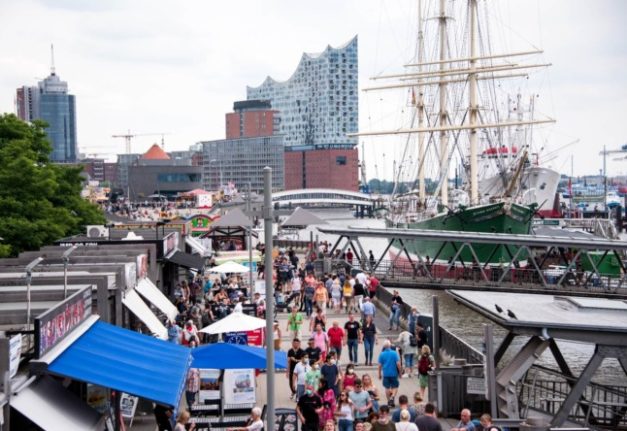 Hamburg is where employees earn the most in Germany, according to recent figures. Photo: picture alliance/dpa | Daniel Bockwoldt
For members
How easy is it to get an English-speaking job in Germany?
Lots of foreigners in Germany hope to get a job or climb the career ladder. But are there still opportunities for English speakers who don't have fluent German? We spoke to a careers expert to find out.
Published: 28 April 2022 17:11 CEST
Updated: 26 May 2022 09:36 CEST