For members
What a boom in remote working could mean for Germany's housing market
Economists think that the rise of remote working could make moving outside cities more attractive for many. Here's a look at who - and where - is most affected by the trend.
Published: 24 August 2020 15:08 CEST
Updated: 1 September 2020 13:16 CEST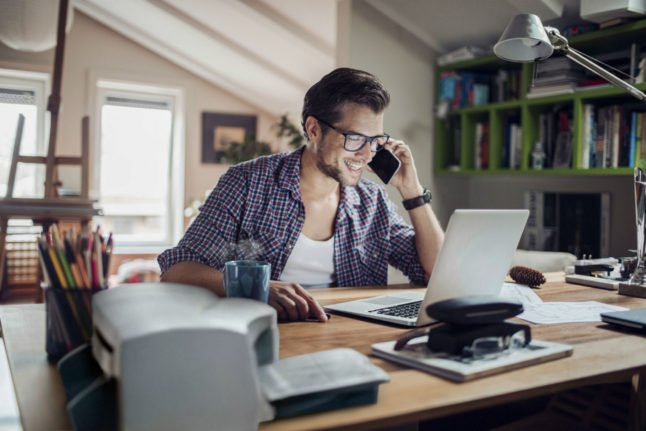 Working from home may become the new normal. Photo: obs/3T Supplies AG/istockphoto.de
Pandemic in Germany unlikely to end this year, says top virologist
High profile German virologist Christian Drosten believes Germany will see a severe spike in Covid infections after summer, and that the pandemic will not become endemic this year.
Published: 24 June 2022 11:40 CEST