For members
EXPLAINED: What Germany's new government means for citizenship and naturalisation
Reform to citizenship rules, including allowing for double citizenship, is one of the central planks of the new German government's manifesto. Here's what you need to know.
Published: 26 November 2021 17:32 CET
Updated: 9 December 2021 08:50 CET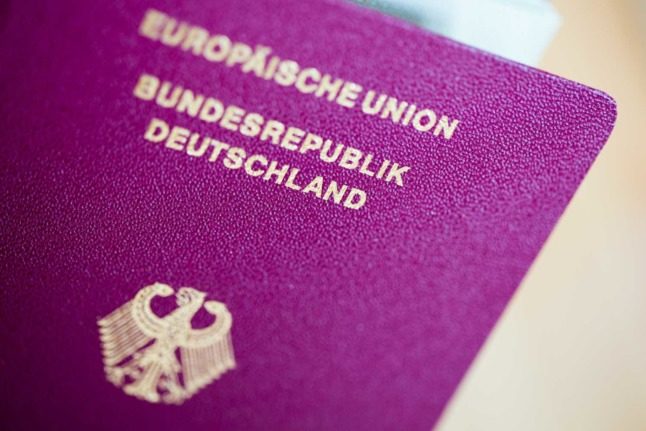 Getting one of these bad boys just got a little easier. Photo: DPA
What do Germans think of Merkel a year after her departure?
Angela Merkel left the German chancellery on December 8th, 2021 at the height of her global stature. Twelve months on, it is hard to find a more precipitous drop in popularity and prestige in modern European politics.
Published: 5 December 2022 09:51 CET