For members
How the coalition agreement changes everyday life in Germany
What does the coalition agreement between the SPD, the Greens and the FDP mean for the everyday lives of people living in Germany? Tenants, teens, families and car owners will all be affected under the new plans. Here are a few of them that may impact you.
Published: 25 November 2021 17:09 CET
Updated: 28 November 2021 07:45 CET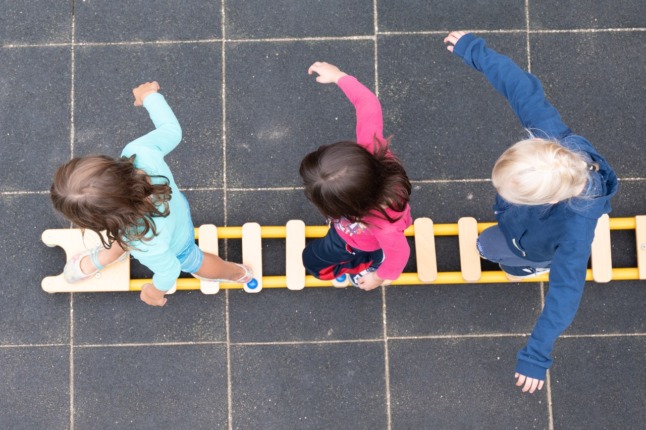 Low income families will be given more financial support. Photo: dpa-Zentralbild | Sebastian Kahner
Green ministers outshine Scholz as stars of German government
Eclipsed by two Green party ministers over his response to the war in Ukraine, Chancellor Olaf Scholz is battling to wrest back public approval - starting with a speech to parliament on Thursday.
Published: 19 May 2022 09:06 CEST