For members
Why households in Germany are facing higher energy bills
Soaring wholesale gas prices and supply issues mean households in Germany are facing higher bills this winter. Here's a look at what's going on.
Published: 20 September 2021 12:41 CEST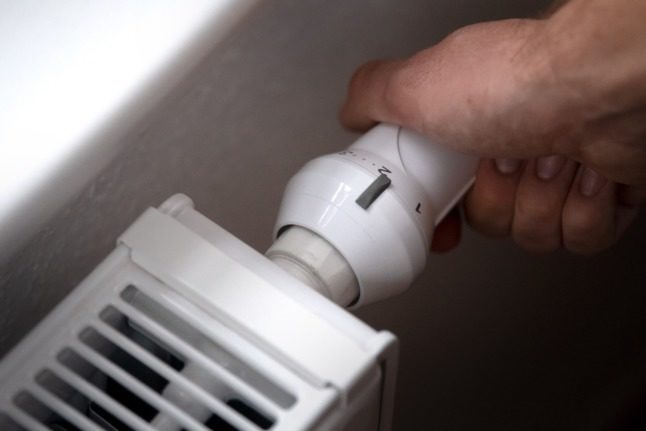 Heating costs will likely soar in Germany. Photo: picture alliance/dpa | Sina Schuldt
German households to receive relief for gas costs 'starting in January'
To help German residents with skyrocketing energy costs, the government is planning to provide relief starting in January, according to draft legislation.
Published: 22 November 2022 11:43 CET