For members
Canadians in Germany: Who are they and where do they live?
Finding poutine or Nanaimo bars in Germany is perhaps a little harder than locating an American burger joint. But with just over 18,000 Canadians living here, we can be found out - and yes aboot - nearly everywhere in Germany.
Published: 11 November 2021 16:33 CET
Updated: 4 July 2022 10:45 CEST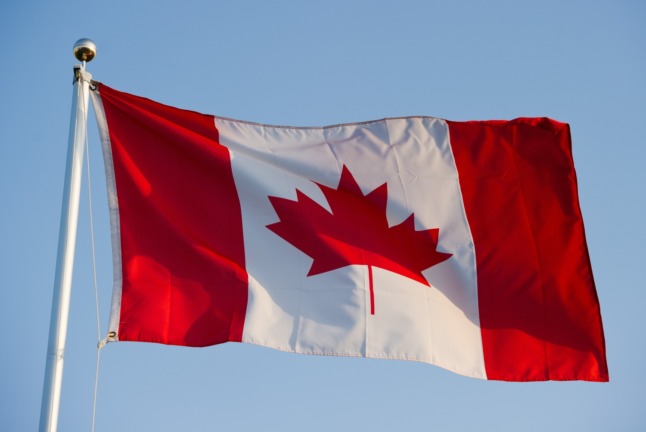 The Canadian flag flies in Frankfurt Oder. Photo: picture alliance / dpa | Patrick Pleul
How 'tolerated' migrants could soon gain residency rights in Germany
The Bundestag has passed a law that will see people with a 'tolerated stay' gain a new path to permanent residency in Germany. Here's some background on the controversial law - and what it means for migrants.
Published: 2 December 2022 15:40 CET