For members
EXPLAINED: What you need to know about getting a visa for Germany
Depending on where you're coming from and what you plan to do in Germany, you may need a visa. We've rounded up the answers to some all-important visa questions.
Published: 8 September 2021 15:17 CEST
Updated: 14 September 2021 09:03 CEST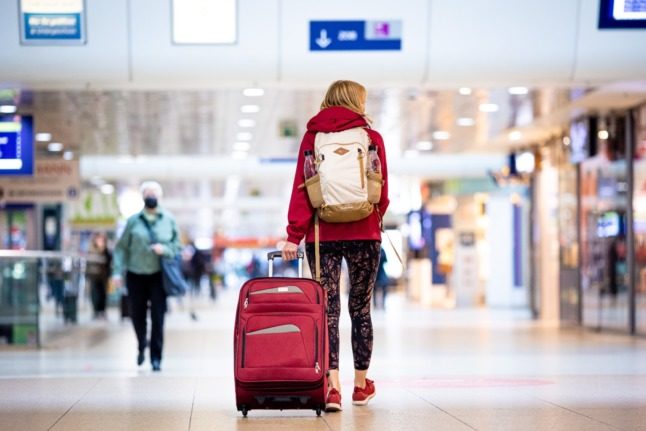 A traveller in Hanover main station. Photo: picture alliance/dpa | Moritz Frankenberg
For members
Living in Germany: Battles over Bürgergeld, rolling the 'die' and carnival lingo
From the push to reform long-term unemployment benefits to the lingo you need to know as Carnival season kicks off, we look at the highlights of life in Germany.
Published: 14 November 2022 09:54 CET