For members
EXPLAINED: What you need to know about getting a visa for Germany
Depending on where you're coming from and what you plan to do in Germany, you may need a visa. We've rounded up the answers to some all-important visa questions.
Published: 8 September 2021 15:17 CEST
Updated: 14 September 2021 09:03 CEST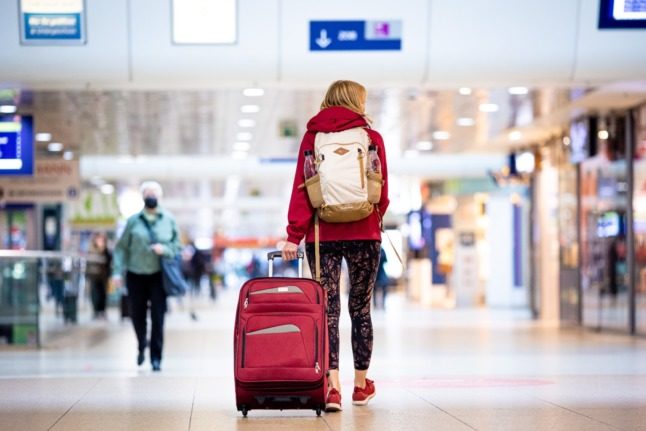 A traveller in Hanover main station. Photo: picture alliance/dpa | Moritz Frankenberg
For members
What Germany's plans for a points-based system mean for foreigners
To tackle its ever-widening skills gap, Germany wants to encourage talent from aboard to move to the country by introducing a points-based immigration system. Here's what foreigners need to know about the changes.
Published: 31 May 2022 17:23 CEST
Updated: 4 June 2022 10:56 CEST