For members
Post-Brexit visa rules: How can Brits move to Germany in 2021 and beyond?
With the end of free movement, British citizens who are still in the UK now face greater hurdles when moving to Germany. Nevertheless, there are still a number of routes to take for those who want to emigrate after Brexit.
Published: 16 February 2021 10:06 CET
Updated: 14 April 2021 16:16 CEST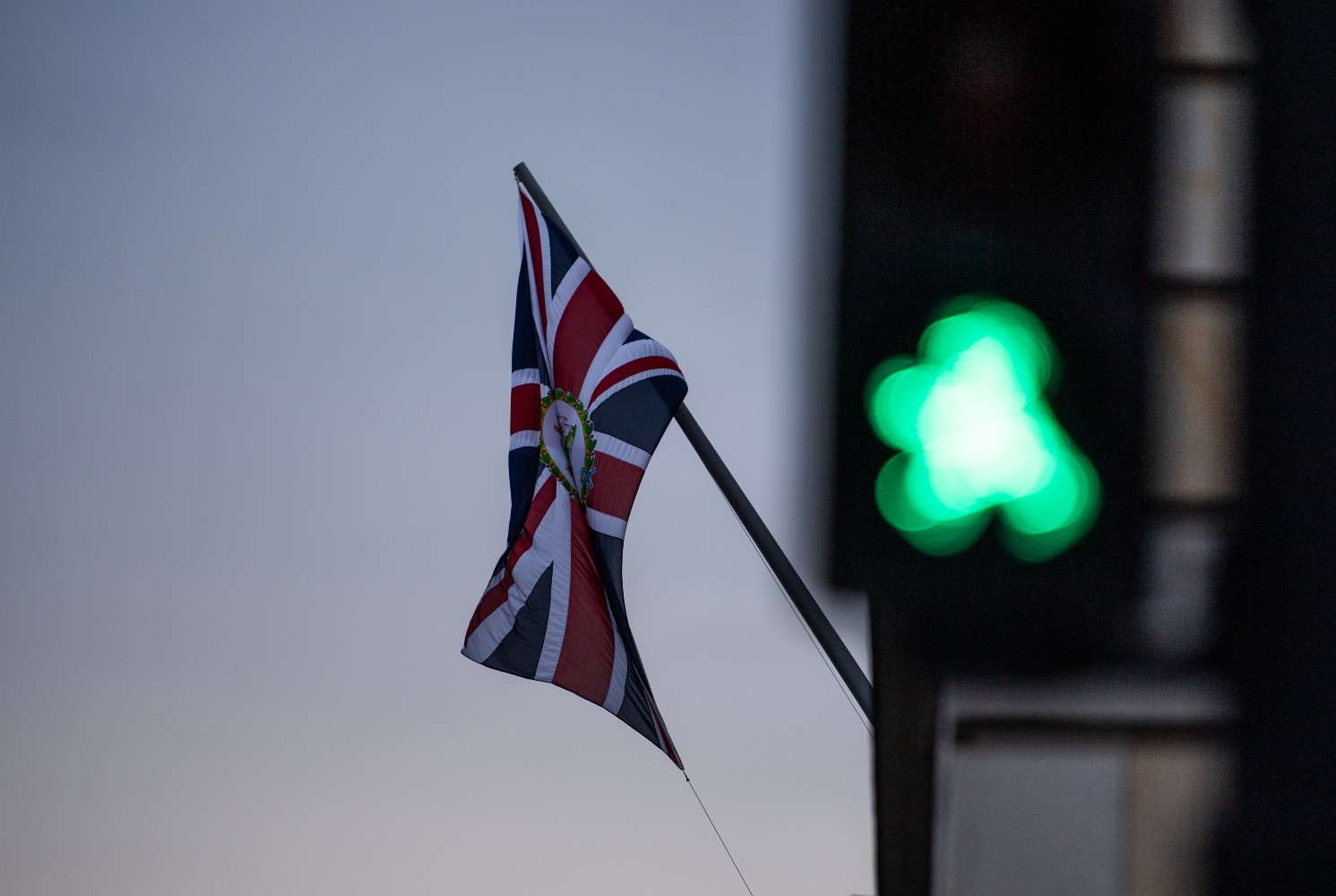 A British flag in Berlin by the 'Ampelmann'. Photo: DPA
How roaming charges will hit travellers between the UK and EU in 2022
Trips between Europe and the UK and vice versa may well become more expensive for many travellers in 2022 as UK mobile operators bring back roaming charges. However there is some good news for all EU residents.
Published: 5 January 2022 11:17 CET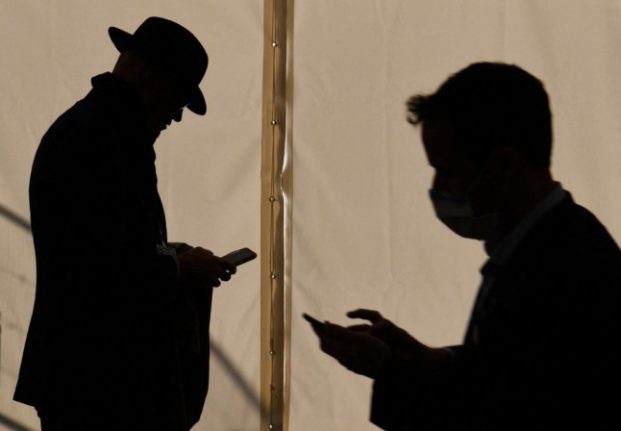 How travellers between the EU and UK could be hit by roaming charges in 2022 (Photo by Daniel LEAL / AFP)