For members
Germany knew its disaster warning system wasn't good enough – why wasn't it improved?
Germany announced this week that it would reform its disaster warning system after deadly flooding. But why didn't this happen sooner?
Published: 30 July 2021 17:45 CEST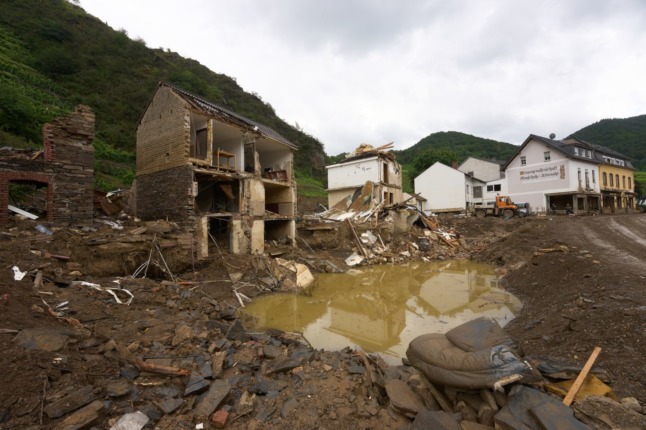 The devastated community in Mayschoß, Rhineland-Palatinate, after the floods. Photo: picture alliance/dpa | Thomas Frey
What temperatures can we expect in Germany this week?
Parts of Germany will see another heatwave this week as temperatures soar.
Published: 22 August 2022 10:04 CEST